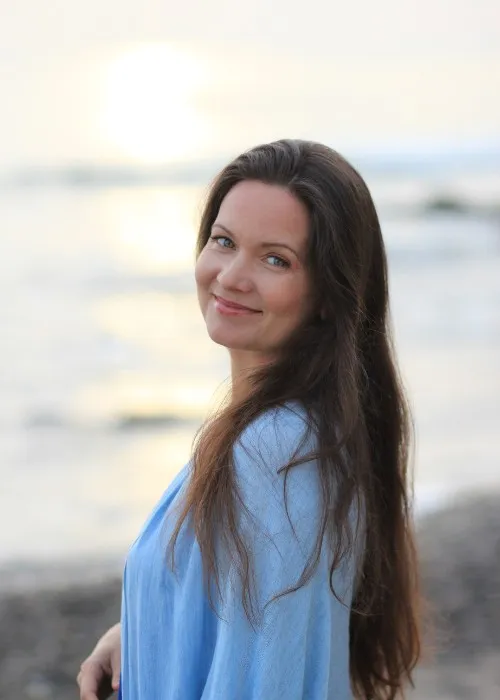 About Your Host - Julia Mikk
Julia Mikk is an internationally renowned healer, teacher, and #1 Wall Street Journal Bestselling Co-author.
She is the founder of the SOLignment process with certified Practitioners in many countries.
Over the last 20 years she has taught SOLignment to hundreds of thousands of people worldwide and her clients come from all over the world to experience the shamanic SOLignment process, receive a deep emotional and physical healing, and embody the courage to live their soul purpose.
Trained in meditation, Spiritual Breathing, Pre and Perinatal psychology, Biodynamic Cranio Sacral Therapy, somatic psychotherapy, and influenced by Buddhist teachings, many people have said that the SOLignment process is like no other work out there. It is very powerful, incredibly efficient, and quick in its ability to break through stagnant patterns.
This is one of the main things Julia emphasizes: "Deep letting go and healing do not have to be a struggle. The idea of a struggle itself is an old belief that can be totally released from our reality. It is time to have our life be filled with peace, abundance and love."
Enrich Event Coaching Team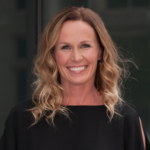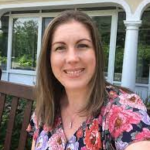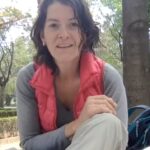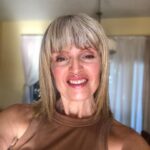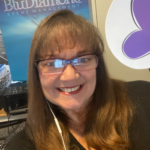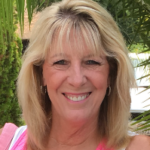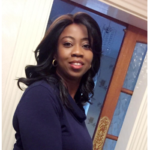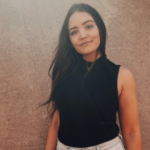 For additional questions or support email Enrich at support@solignment.com
POWERED BY EVENTSBYBLUDIAMOND.COM @ 2023