Saturday November 11

9AM – 2 PM PDT (5 PM – 10 PM London)
Optional session plus coaching: 2:30-3:30 PM PDT (10:30 PM – 11:30PM London)
Sunday November 12
9 AM – 2 PM PDT (5 PM – 10 PM London)
Optional session plus coaching: 2:30 – 3:30 PM PDT (10:30 PM -11:30PM London)
Monday November 13
9 AM – 3 PM PDT (5 PM – 11 PM London)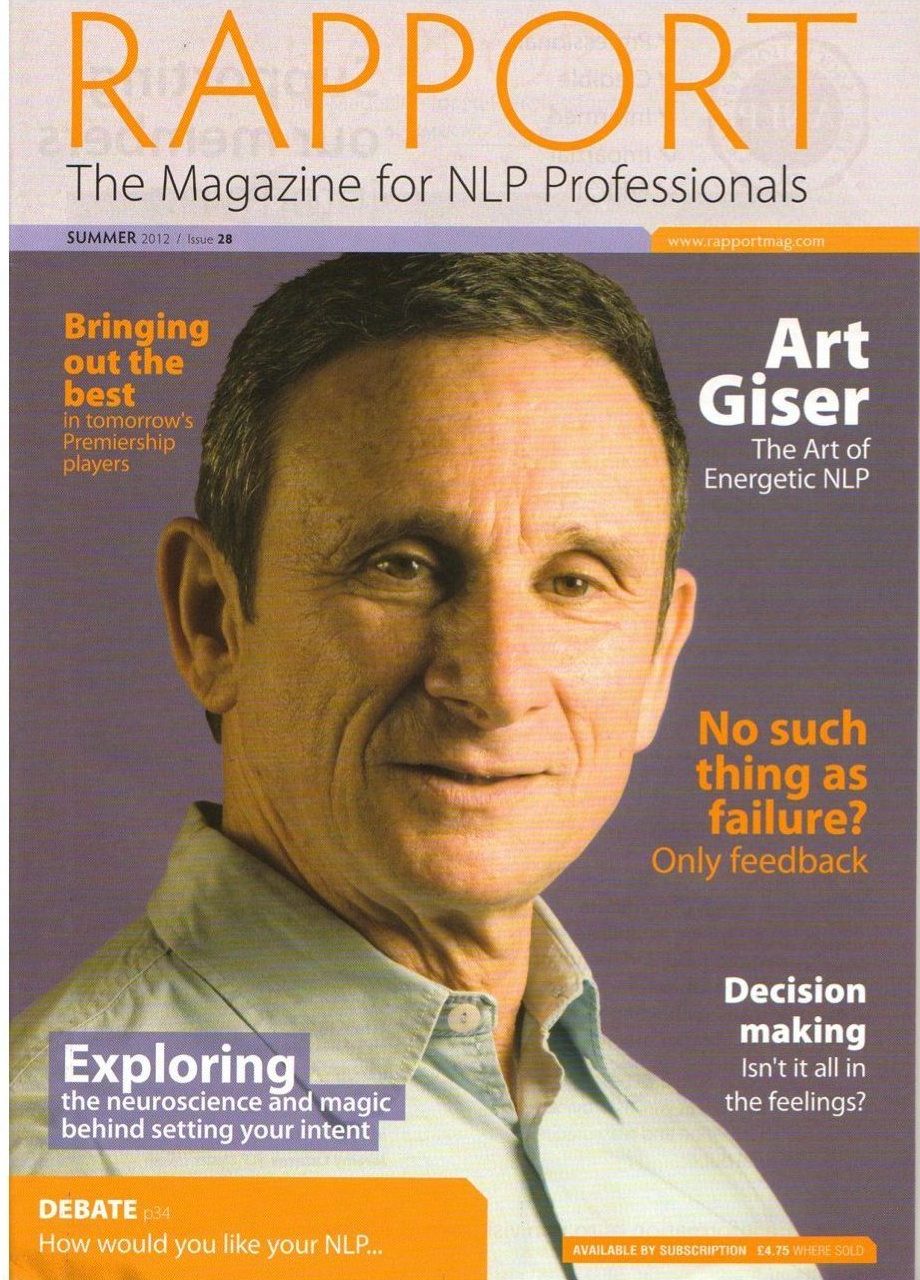 Art Giser, the creator of Energetic NLP, is a gifted psychic, channeler, healer, intuitive, NLP trainer, life coach, executive coach, speaker, author, and he works with corporations to create extraordinary leaders and teams.
Art is a master at safely opening up people's abilities:
— to use earth and universal energies to transform their lives and the lives of others.

— to "read" people's energy fields (clairvoyance, knowing , and clairaudience). What people often refer to as psychic abilities.

– to do remote energy work so they can work with anyone, anywhere, and anytime they choose to

​His students use Energetic NLP in the helping professions, as leaders in business to bring out the best in themselves and others, in their personal lives, and "just" for their own personal and spiritual development.
With a diverse background, Art has over 39 years experience in and study of NLP, science, psychic development, and energetic and spiritual healing. For eleven years he managed a research lab in reproductive endocrinology at the University of California, San Francisco Medical School. As an executive coach he who works with some of the world's largest companies to develop leaders and highly collaborative and high performing teams.Infamous for his innate sense of fun, he created Energetic NLP to provide rapid, easy and powerful ways for people to unleash themselves – ways for them to let go of limiting beliefs and old energetic programming which no longer serves so as to unleash their Miraculous Self.
Currently living in Los Angeles and San Francisco, Art has clients throughout the world and regularly runs intensives, retreats, online seminars and personalized trainings.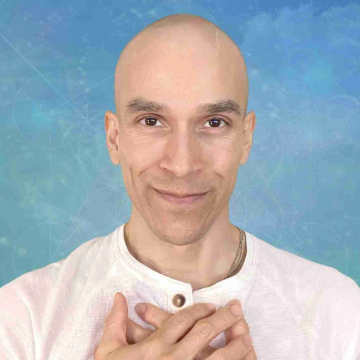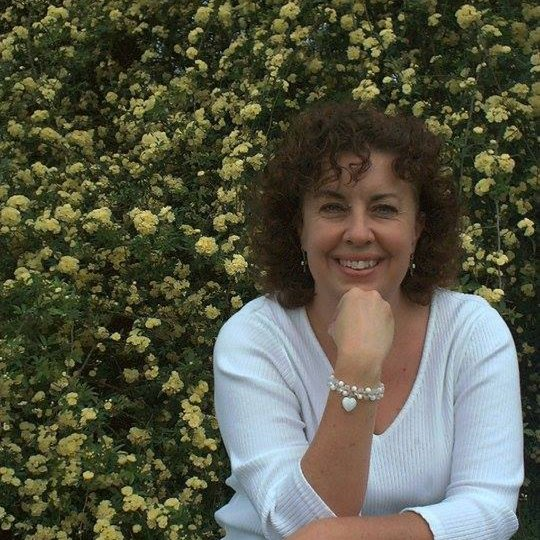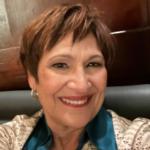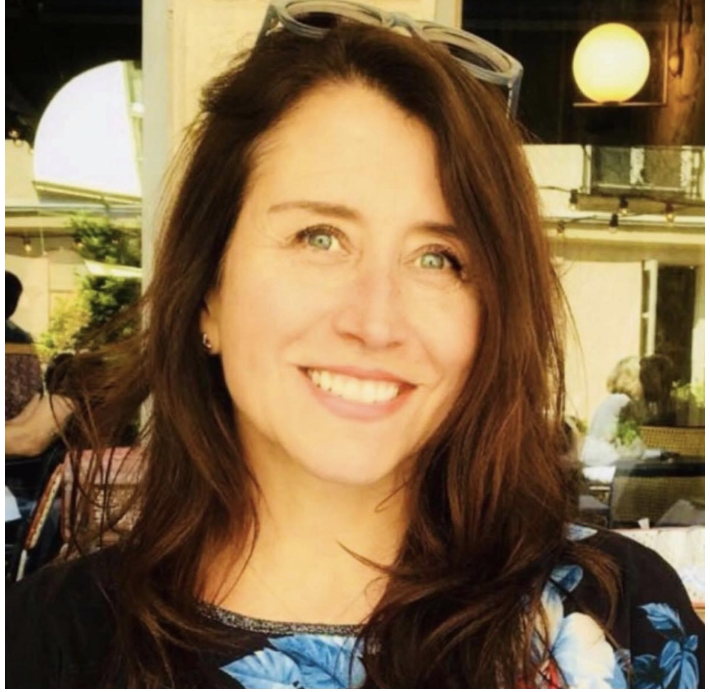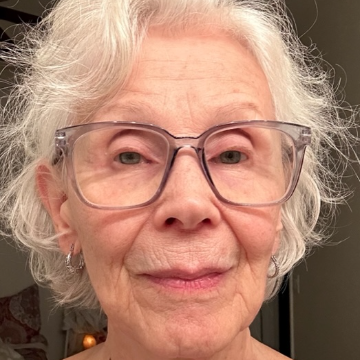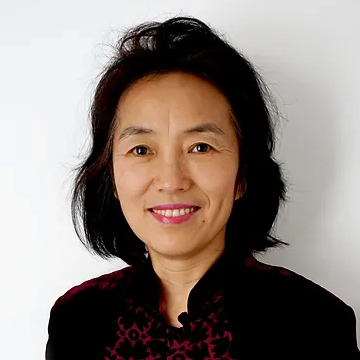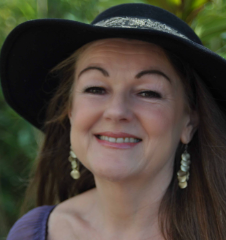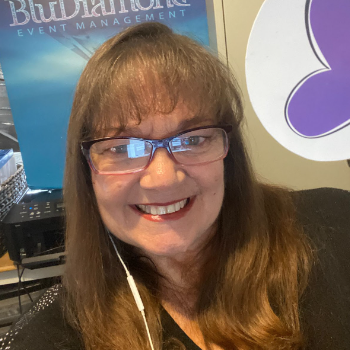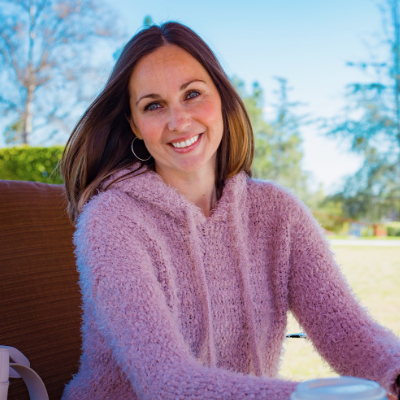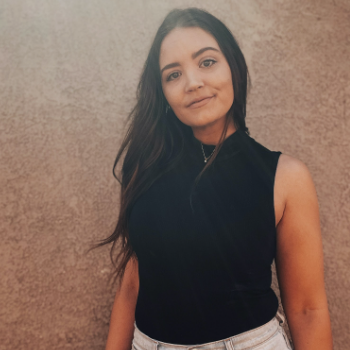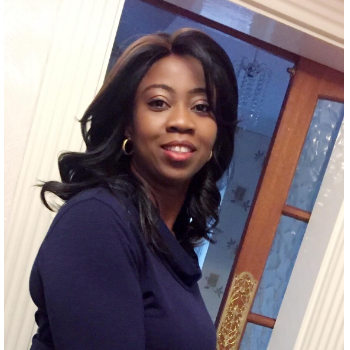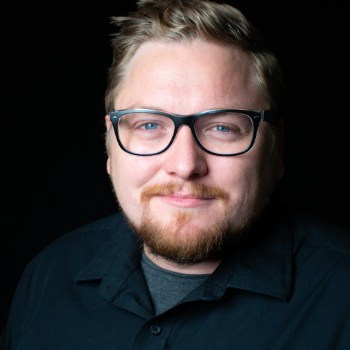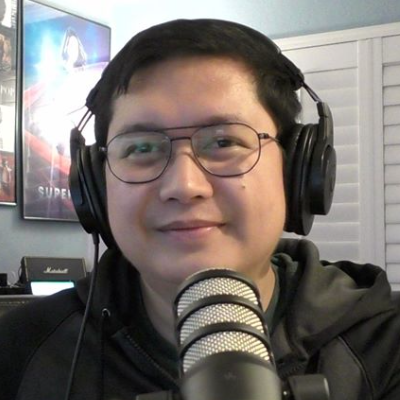 (c) 2023 Events by Blu Diamond. All Rights Reserved.