Your Host - Shameca Tankerson
You are a powerhouse. You know it. You've always known it. It's time the world knows it! You know deep in your bones you were meant for more, yet you're afraid you're not good enough. You worry people won't like "the real" you. You don't need so much to hear that you are enough, because you are and you know deep down that you are, but secretly you seek permission to be the MUCH you already know that you are!
I hear you! I've been there too. That's over now!
I'm Shameca Tankerson. As an award winning business coach, doubt slayer, and best selling author - I am a bada$$ at helping women own their worth, claim their confidence and become high performing power players who get well paid – without the guilt. I now give you permission to do the same. It's because of my own journey that I know I'm called to challenge you to your greatness, stretch you, test your limits, and set fire to your fears.
Listen Love, when you stop playing small and show up fully, your business and income will naturally grow too.
I BELIEVE IN YOU!
Molly is the go-to digital brand strategist who specializes in creating authentic Facebook video content and leveraging Messenger bot marketing to skyrocket client sales.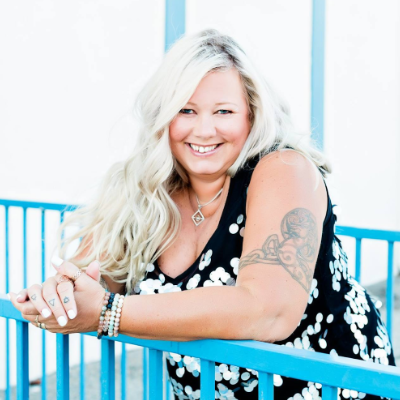 Michelle is a powerhouse entrepreneur and CEO of Alchemy Accounting & Bookkeeping, supporting the growth of businesses with real strategic planning while also addressing the mindset issues that arise with that growth.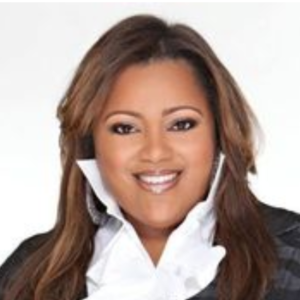 LaShawne is a self-made millionaire and one of the nation's leading experts on the art of creating financial freedom–no matter your background, race, or present financial situation.
Game On 1:1 Coaching Team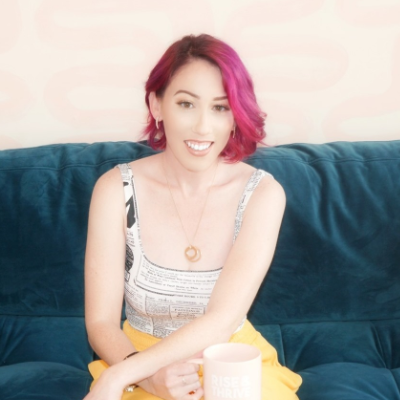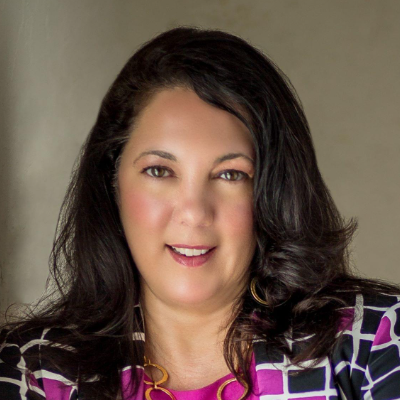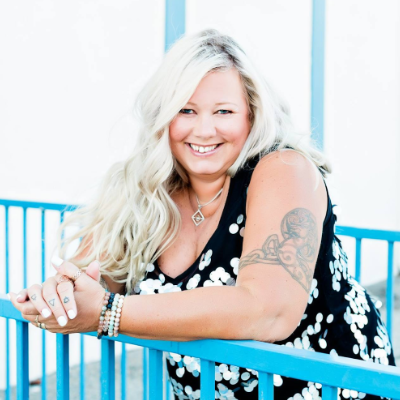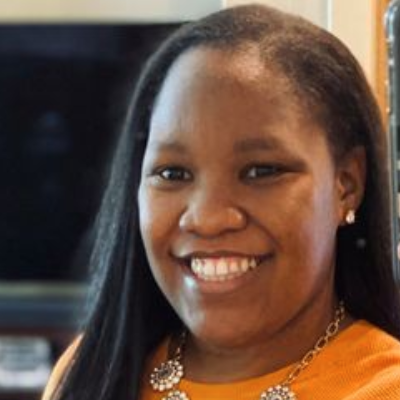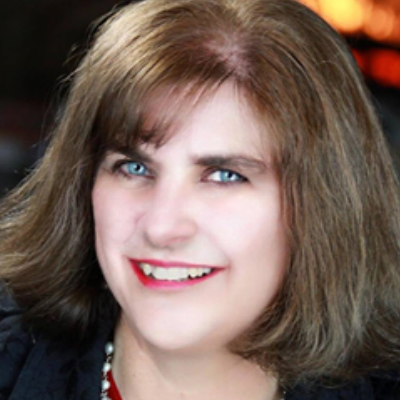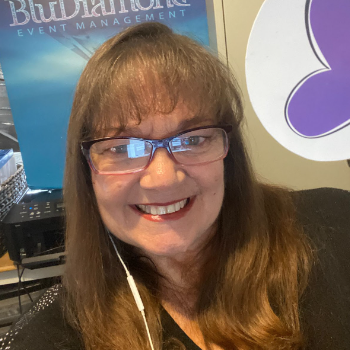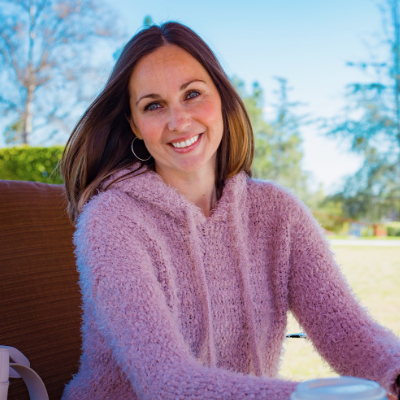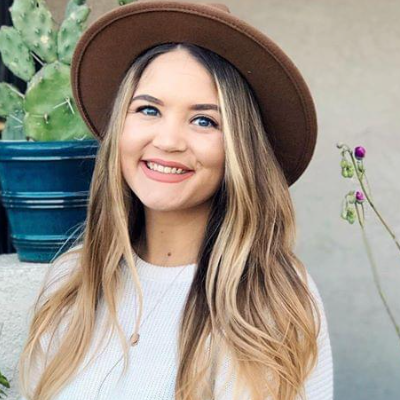 Morgan
Event Support Chat Manager